Our practice encompasses comprehensive medical care including, immunizations and care for various chronic and acute diseases. We do our best to see patients who are sick or need immediate treatment on the same day.
We offer more than the just primary care!
Echocardiograms
Coumadin/Warfarin monitoring
Pulmonary function testing (breathing tests)
EKG
Home sleep studies
On-site bloodwork
Obesity treatment
Immunizations
DOT physicals
Comprehensive Well Women Exams
Convenient access to your lab work through our Patient Portal
Billing Information
We accept Medicare and most other major insurances.
We also accept Visa and Mastercard in the office and online payments via PayPal. You do not need a PayPal account to use PayPal to make your payment. PayPal accepts most credit cards including Discover and American Express, when you pay online.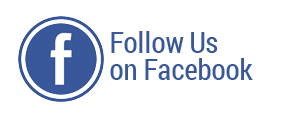 Pay With Paypal